"Compagnie Xir"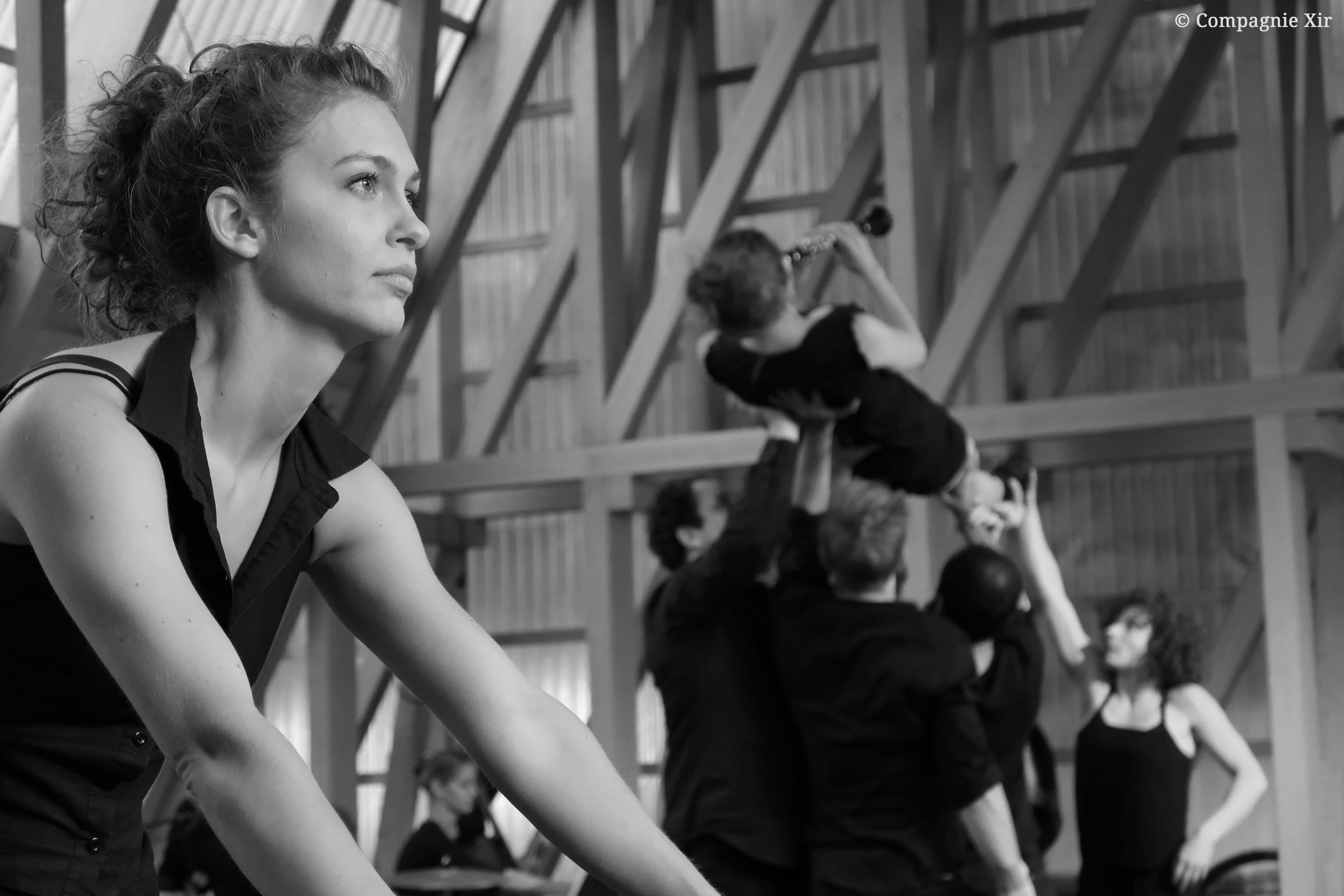 Die Compagnie Xir ist eine Gruppe junger Kreativer aus den Bereichen Theater, Artistik, Musik und Tanz. Gemeinsame Recherchen auf unterschiedlichen Ebenen zum Thema Umwelt und Nachhaltigkeit inspirierten die Compagnie Xir ein zeitgenössisches Bühnenstück zu kreieren.
"Im Strom" heißt das, im Sommer 2017 kreierte Stück, in dem unter anderem mit einem Fahrrad-Generator Strom für die Bühne hergestellt wird.
Mit viel Energie machen die 12 jungen Darsteller auf aktuelle Themen aufmerksam.
Publikum:       für Erwachsene und Kinder
Länge:          1 Stunde
Orte:           Theater, Umweltkongresse, Festivals…
Spielfläche:      Breite: ab 8m; Tiefe: ab 6m Höhe: ab 5,5m
weitere Infos:    www.xir.one
Technische Anweisungen finden Sie hier
Video
Trailer zum Bühnenstück "Im Strom"
Galerie
"Compagnie Xir"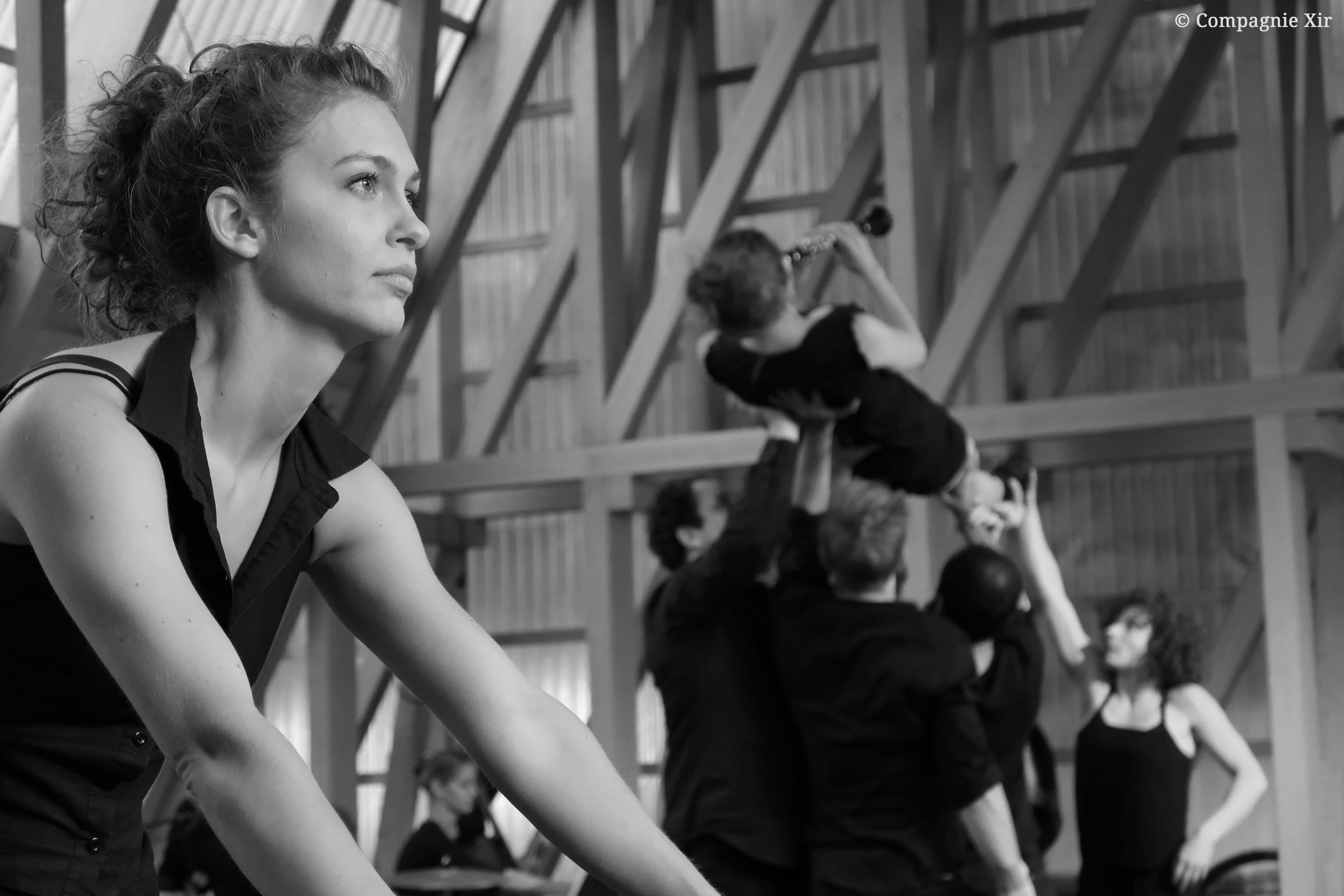 The Compagnie Xir is a group of jung creatives from the range of theater, circus, music and dance. Out of togethers researches they where inspired to work on this differents levels to develop a contemporary piece containing the themes environment and sustainability.
"Im Strom" is the titel of the new piece which was finished in summer 2017.
With a lot of energy these 12 actors call the attention of actual themes.
public:          for adults and children
length:         1 hour
locality:         theaters, congresses of environments, festivals…
playing area:     width: 8m, depth: 6m, height: 5,5m
informations:     www.xir.one
Technische Anweisungen finden Sie hier
video
Trailer of the stage performance "Im Strom":
gallery